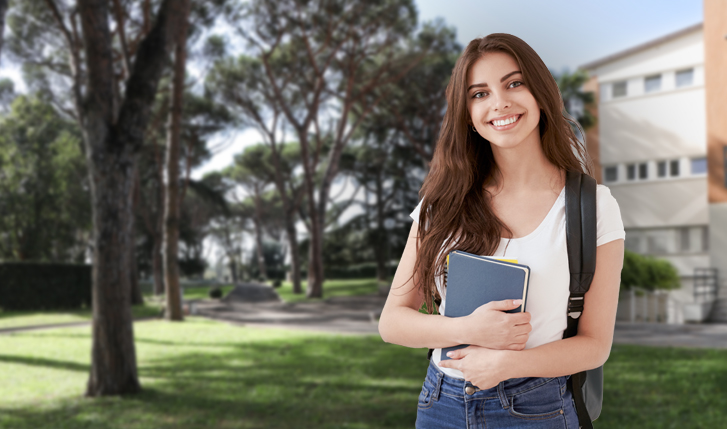 Welcome to our digital home! We are a small university that nurtures the talent for educating younger generations.
This page is primarily addressed to you who are orienting yourselves towards a future profession. So enter, explore, and listen.
There is always a moment in life when a door opens and lets in the future...
Joint Diploma Women and Church
The Course explores the contribution of women in the life and mission of the Church to promote collaboration between men and women in ecclesial spaces
Images of Mary, images of women
Published the volume that collects the interventions of the cycle of meetings on cinema and Mariology, created in 2022 and edited by Prof. Linda Pocher
---
---
---
"One child, one teacher, one book and one pen can change the world"
Malala Yousafzai
---